The holiday season is upon us, and many of you may be looking for some awesome dairy free stocking stuffers that can help make Christmas morning festive and fun! If you've got a food allergy family at home, not to worry mama – we're rounding up some of our top picks for your kiddos. You'll find both candy options and non-food options (like toys and crafts) that are perfect additions to your holiday gifts.
Dairy Free Candy
There's actually quite a bit of milk-allergy-safe candy on the market these days, and we go into a lot of detail in our full dairy free candy guide. Below are some highlights of classic favorites that may be great for your child's stocking.
Disclaimer: Please exercise caution – manufacturer formulations can change at any time. While we believe this list to be dairy free as far as ingredients at the time of publish, always check the label prior to purchase and consumption. For severe allergies, you may need to contact brands to see if there is any risk of cross-contamination during processing, which we have not done here.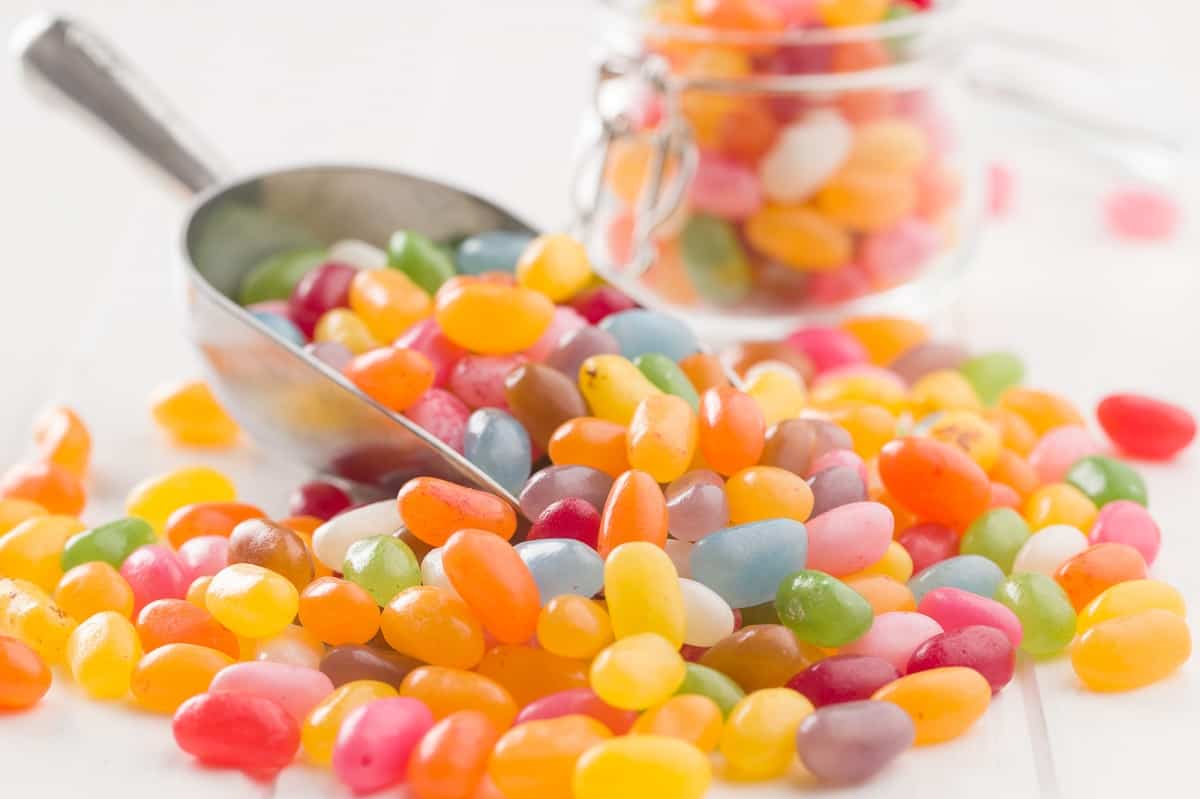 Hard Candies, Chewy Candies, and Lollipops
Airheads
Dots
Dubble Bubble bubble gum
Dum Dum Lollipops
Everlasting Gobstoppers
Fun Dip
Jelly Belly jelly beans
Jolly Rancher hard candies
Laffy Taffy
LifeSavers
Nerds
Now & Later candies
Pixy Stix
Ring Pops
Runts
Skittles
Smarties candy rolls
Sour patch kids
Spangler candy canes
Spree hard candies
Starburst
Sweet Tarts
Twizzlers
Chocolates
The large majority of commercial chocolates contain dairy – however, there are some specialty brands that you can order which do not! We go over many of these brands in detail in our dairy free nut free chocolate guide – but below are a few of our favorites that you can use for stocking stuffers.
Pro tip: Often, holiday-specific chocolates from these brands sell out quickly. If that's the case, buy dairy free chocolate chips and grab a cheap lollipop or candy mold off of Amazon. You can find them in different holiday shapes and wrap them in cellophane to place in your child's stocking.
Other Stocking Stuffer Ideas
Of course, candy doesn't need to be the only thing in your child's stocking (or even in there at all if you'd prefer going with a completely candy-free stocking!). There's plenty of other ideas that are great for Christmas morning.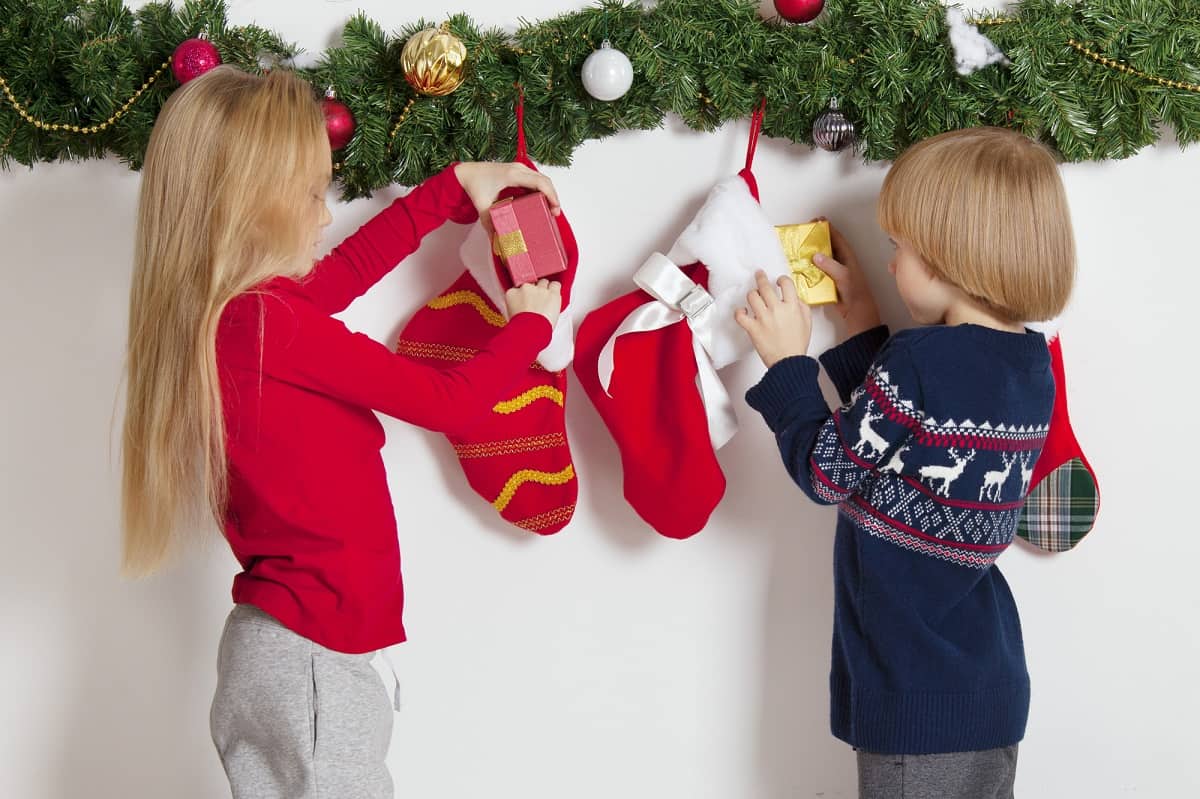 Stocking Stuffers for Babies
Stocking Stuffers for Toddlers
Stocking Stuffers for Elementary Age Children
There you have it – more than 40 ideas between candies, chocolates, and inedible gifts! I hope this helps you have a fabulous holiday season.
Share: What are your favorite dairy free stocking stuffers?
PS – Don't forget to pin this post so you can share it with others and refer to it later.